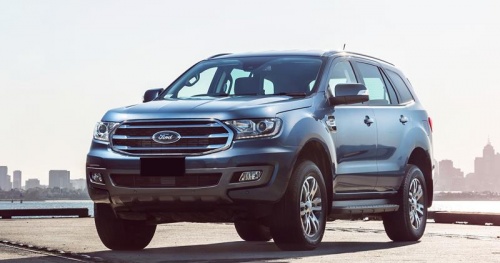 In May, Ford Everest models were heavily applied by dealers with high discounts, and prices were $ 3-50 million lower than all versions of VND. In particular, for some dealers the Ford Everrest Ambiente version has decreased from 999 to 896 million, to 122 million. The Ford Everest Ambiente Auto Edition is priced at $ 1.02 billion instead of $ 945 million, with a maximum discount of $ 108 million.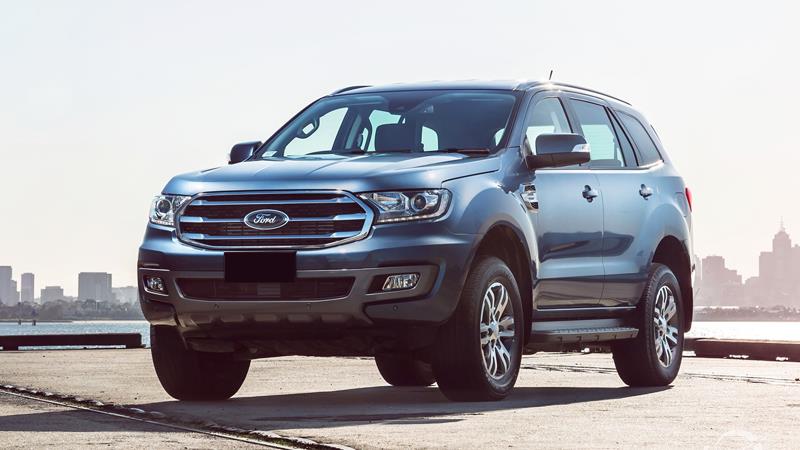 Ford Everest recorded record sales in May 2019.
This policy has a major impact on the sales of this model in the Vietnamese market. According to the latest announcement from Ford Vietnam, retail sales in May increased 54% over the same period last year, which is equivalent to 3,000 units sold.
This result is driven by strong customer demand across the entire spectrum of Ford products in Vietnam, particularly thanks to Ford Everrest innovations.
Alone, this mid-size SUV recorded the highest monthly sales record in history with 734 vehicles, including nearly 100 Everest Ambiente cars delivered to customers.
This version is the first choice for customers looking for SUV products for home and business use. The impressive May sales of Everest secured 27.7% market share in the SUV segment of the month, and the total number of Everett cars sold since the beginning of the year was 2,897.
This is a record sales milestone for this SUV since its existence in Vietnam. Everest, which has the largest sales volume, has significantly increased its market share in the medium SUV sector. In particular, if Ford Everrest occupies only 5.5% market share in the segment in 2017, this figure increased to 16.8% in 2018.
By 5/2019, Everest's market share rose to 27.7%, and during the first five months the SUV's market share reached 26.5%, with a total sales volume of 2,897.
Vietnam's Ford Everest currently has five versions, with sales prices ranging from VND 999 million to VND 139.9 billion. During the first three months of this year, Everest's monthly average sales volume is over 510, which is lower than Toyota Fortuner, passing Isuzu Mu-X and Mitsubishi Pajero Sport.
Everest Ambiente supports common connections such as Bluetooth, AUX, AM / FM, two USB ports and a 10-speaker audio system similar to titanium. Start with the push button and fold the mirror open when locked. Opening the car or auto glare-proof rearview mirror is standard equipment.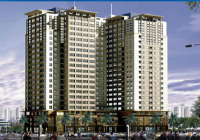 What does TPBank say about mixed information in the EcoBank Tower project?
(VietQ.vn) – Since the investor of the Eco Green Tower project did not comply with the bank's payment arrangement, TPBank confiscated a number of fixed assets that could handle debt as stipulated.
Everest Ambiente has a 2.0 diesel engine that produces a maximum capacity of 180 horsepower and a maximum torque of 420 Nm at 3,500 rpm in the range of 1,500 to 2,500 rpm. The engine maintains fuel economy and maintains the ability to operate despite the fact that the vehicle has to load all seven people and furniture. This model is suitable for people with mobility using SUV chassis.
Advantages of the Ford Everrest The Ambiente AT is equipped with a 10-speed automatic transmission that allows the vehicle to run smoothly and smoothly. The gearbox consists of steel, aluminum and composite materials for optimum weight and durability. Meanwhile, the Ambiente MT Edition is still equipped with a six-speed manual gearbox that Ford has been using for years.
Throat